Transgardens supports the pedagogical garden which was created in Yagma School, in the suburbs of Ouagadougou, by APAF Burkina, with the support of The Ivory Foundation since 2017.
On a 4000m2-wide desert plot around the school, and with the support of the Ivory Foundation, APAF took up the challenge to set up a pilot garden in agroforestry in 3 years.
This garden aims at changing the environment of the children, by providing a pleasant and green working environment, while raising their awareness on innovative agricultural approaches, using fertilizing trees to improve soil quality and starting to grow a vegetable garden.
The children are also the first direct beneficiaries of the project as this garden also provides vegetables for the school canteen.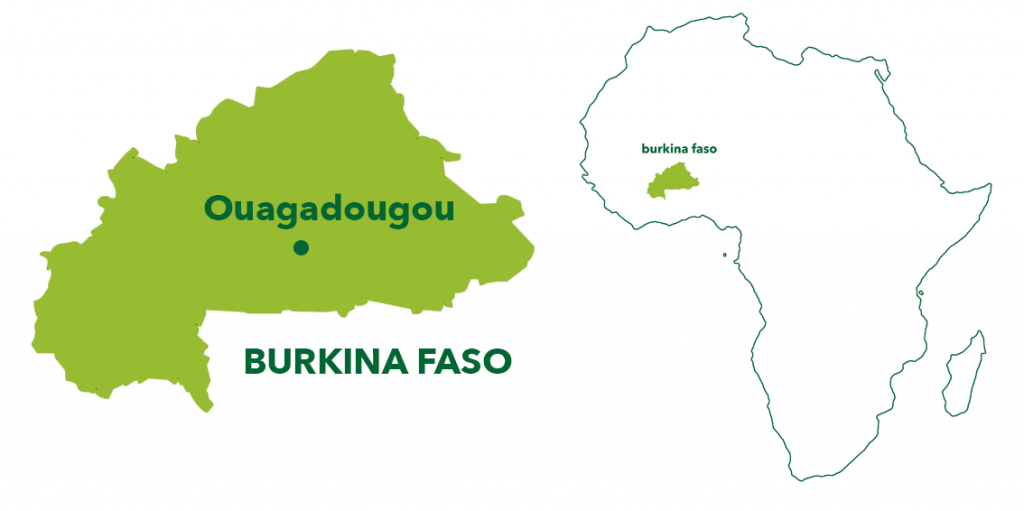 ---
A project funded by The Ivory Foundation and developed with APAF

---